The exhibition at MAMUZ Schloss Asparn shows the history of mankind from the Stone Age to the Middle Ages. 40,000 years of our past are tangible through original finds and can also be experienced by young researchers through interactive stagings and the historical dwellings in the archaeological outdoor area.
  
CONTACT
WEB: www.mamuz.at
MAIL: info@mamuz.at
TEL: +43 2577 841 80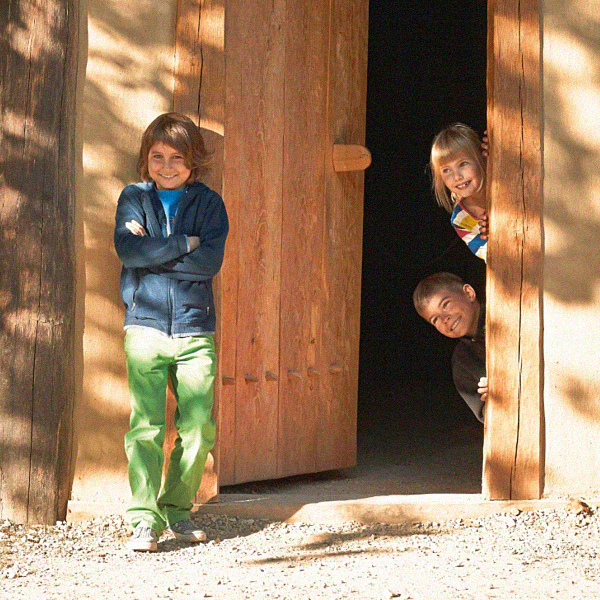 All Events By MAMUZ Asparn/Zaya
Sorry, no posts matched your criteria.