How much Roman is in you?
The past comes alive in the Roman town of Carnuntum. Children can experience and understand Roman history with all their senses in the reconstructed city quarter. Above all, the fully functional buildings with antique underfloor heating, fragrant kitchens and colourful wall paintings bring the Romans vividly into the here and now. At the large playground in the Roman Quarter, even a break becomes an adventure. In addition, with the Kombi-Ticket you can visit the brand-new exhibition "Weltstadt am Donaulimes" (World City at the Danube Limes) from April 2022, which clearly and understandably brings the background and history of Carnuntum closer. Great events like the Roman Festival, the Children's Festival and the Festival of Late Antiquity make Carnuntum so unique.
CONTACT
WEB: www.carnuntum.at
MAIL: roemerstadt@carnuntum.at
TEL: +43 2163 337 70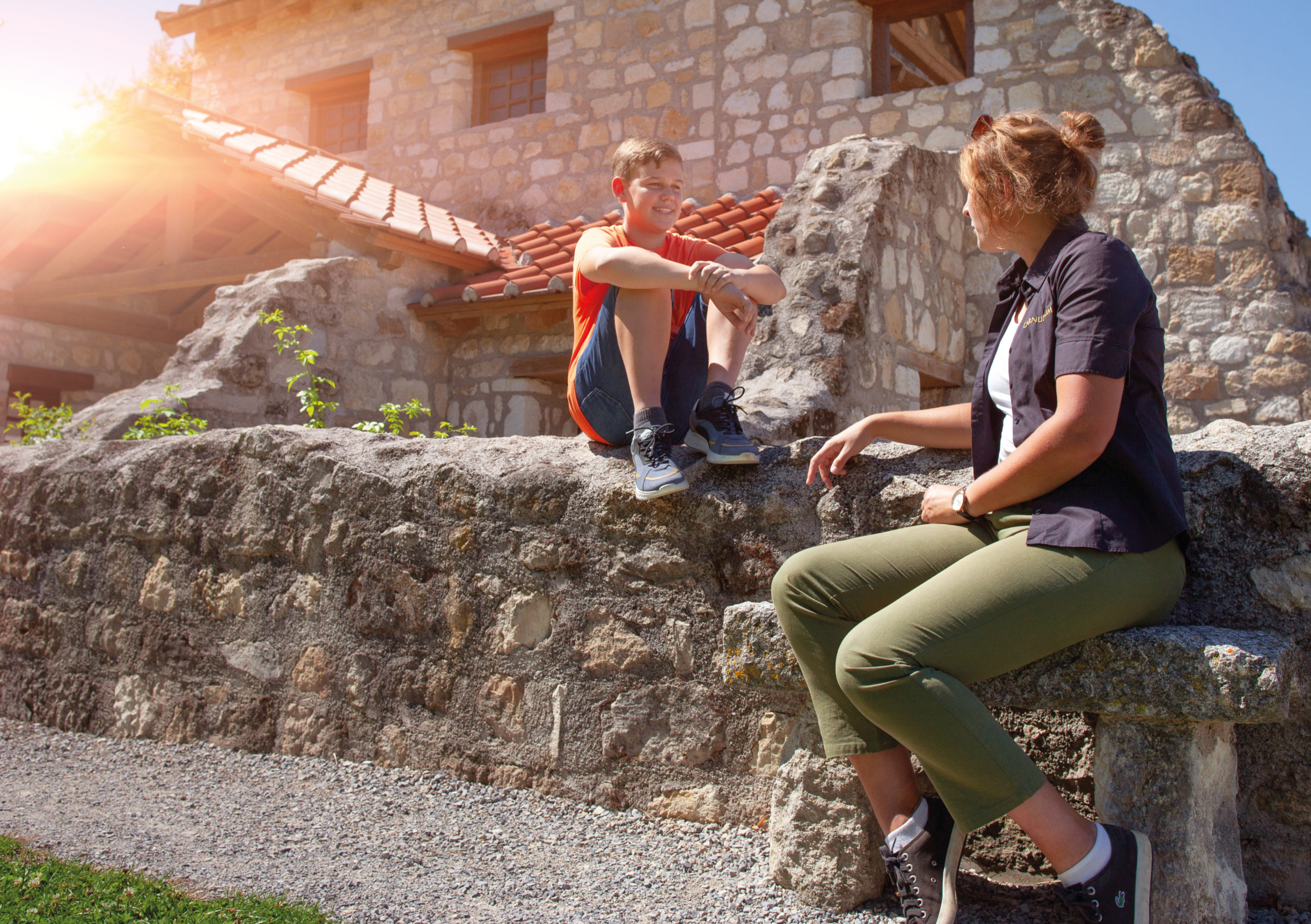 All Events By Roman Town Carnuntum
Sorry, no posts matched your criteria.