Jedenspeigen Knights' Castle
The largest knightly battle of the Middle Ages took place in Jedenspeigen/Dürnkrut between the Habsburgs and Bohemia. Rudolf I's victory shaped Austria's history for over 700 years. It can be experienced in the Jedenspeigen Castle Museum.
  
CONTACT
WEB: www.jedenspeigen.at
MAIL: gemeinde@jedenspeigen.gv.at
TEL: +43 2536 82 24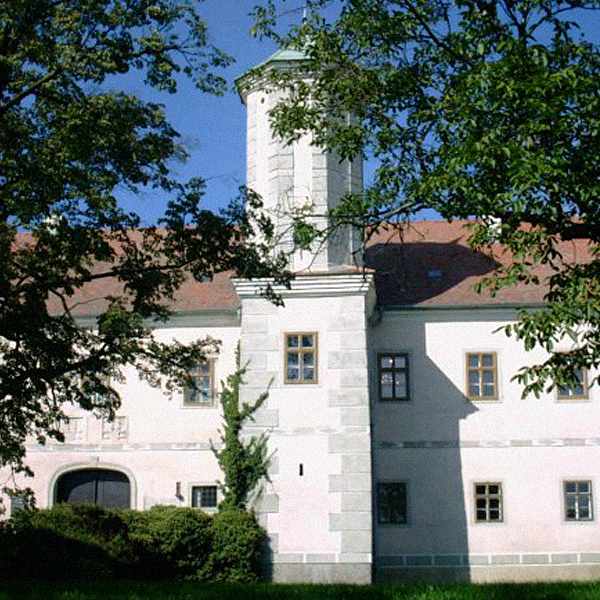 All Events By Jedenspeigen Castle Museum
Sorry, no posts matched your criteria.