Explore the prehistoric times
On the search for the objects Betty saw on her journey through prehistory, some tasks have to be fulfilled. Whoever can solve all the tricky questions will receive a prehistoric deer ID card at the Museum of Prehistory in Stillfried.
  
CONTACT
WEB: www.museumstillfried.at
MAIL: stillfried@aon.at
TEL: +43 676 611 39 79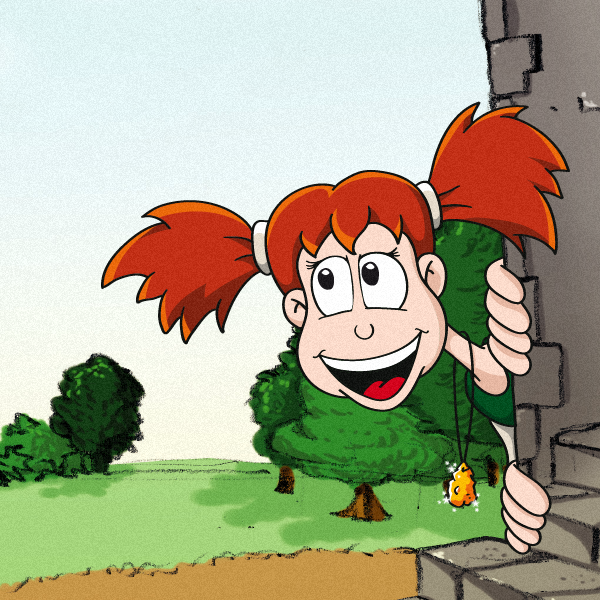 All Events By Stillfried Museum of Prehistory
Sorry, no posts matched your criteria.