Discover the indoor grape playground and take part in the quiz rally "The 5 Treasures of Poysdorf". If you like handicrafts, this is also the place to be! Afterwards you can enjoy grape and apricot juice.
  
CONTACT
WEB: www.vinoversum.at
MAIL: info@vinoversum.at
TEL: +43 2552 203 71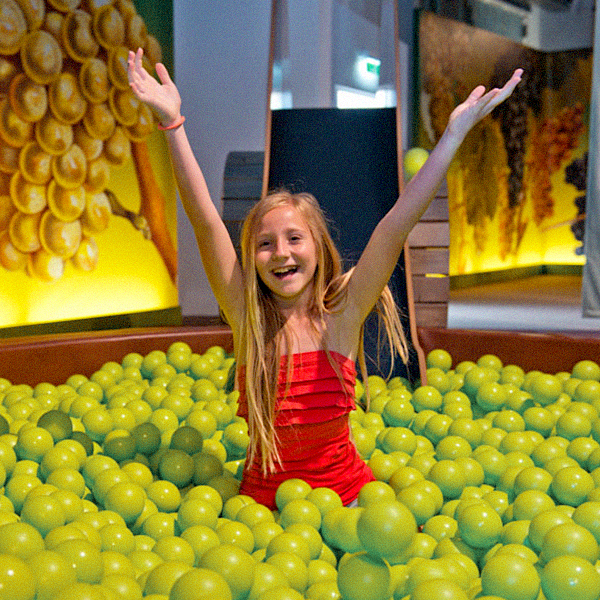 All Events By Vino Versum Poysdorf
Sorry, no posts matched your criteria.