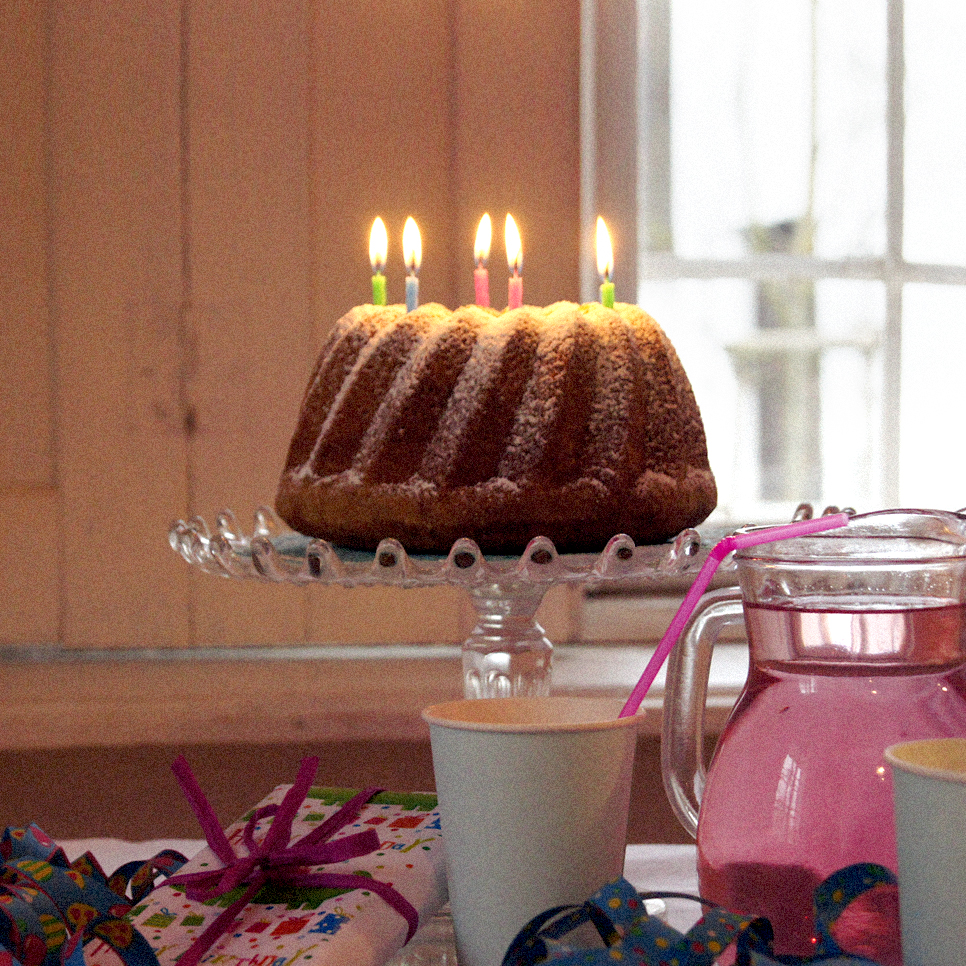 BETTY CELEBRATES HER BIRTHDAY WITH YOU
All Party with Betty Bernstein! 
Do you want to have lots of great adventures and fun with your friends on your birthday?
Betty Bernstein celebrates your most beautiful day with you at the coolest places. Whether in a castle,
in a castle ruin or in a museum village, fun and games for children and parents are guaranteed!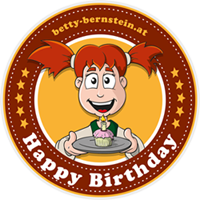 Find your perfect party location.
ROMAN CITY OF CARNUNTUM
THE HERODE MOUNTAIN
LIECHTENSTEIN CASTLE WILFERSDORF
MAMUZ ASPARN/ZAYA
MAMUZ MISTELBACH
MUSEUM VILLAGE NIEDERSULZ
FOSSIL WORLD STETTEN
THERME LAA
CASTLE RUINS FALKENSTEIN
ESTATE VIENNA COBENZL
NATURE PARK LEISER BERGE
STILLFRIED MUSEUM OF PREHISTORY
WILDLIFE PARK ERNSTBRUNN